The only way I think this Impressionist masterpiece could be improved is with dogs. Lots of dogs. So enjoy this list of our favourite water-loving canines! Tenuous link to Renoir's original? Maybe, but as if that will stop you scrolling…
1. Candid Lake Doggo
We can only wish to be this casually epic
2. Furry Fashionista
I think she's wearing Gucci's Spring/Summer 2018 collection
3. Surf Champion
This dog is more balanced than my diet
4. Heroic Patriot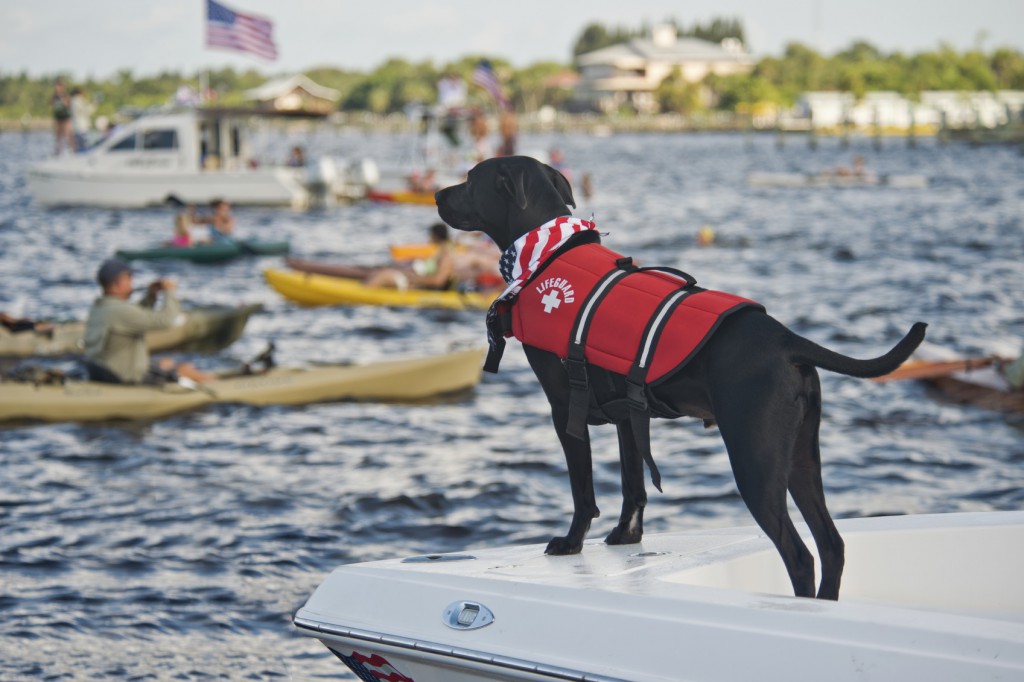 He should run for President
5. Clumsy Canine
You tried your best doggo!
6. Sun Safety First
The glare from water can be harsh for dog's skin and eyes too!
7. Just Keep Swimming
This dog has it's doggy paddle down pat, now to try it in water
8. Driving Dog
I think I'd have to address this dog as sir…
9. Gone Fishin'
This dog is contributing to the household!
10. Smiley Doge
That is one happy pupper